Literacy Lift-Off
Literacy Lift Off is an intervention that gives children lots of opportunities to read books at their own level of competency and gradually lift the complexity of what they can do in both reading and writing.
The children in the Infant Room and in First and Second Class participate in an eight week intensive block of Literacy Lift-Off every year.
More information on Literacy Lift-Off can be found on the PDST website - www.pdst.ie/Literacy-Lift-Off
22nd Oct 2020
Dear Parents/Guardians, We are delighted to let you know that your son/daughter is...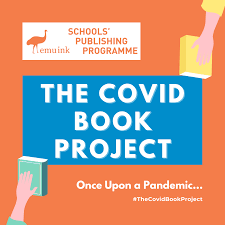 7th Feb 2019
Literacy Lift Off is in full swing for the children of 1st and 2nd Classes. We are...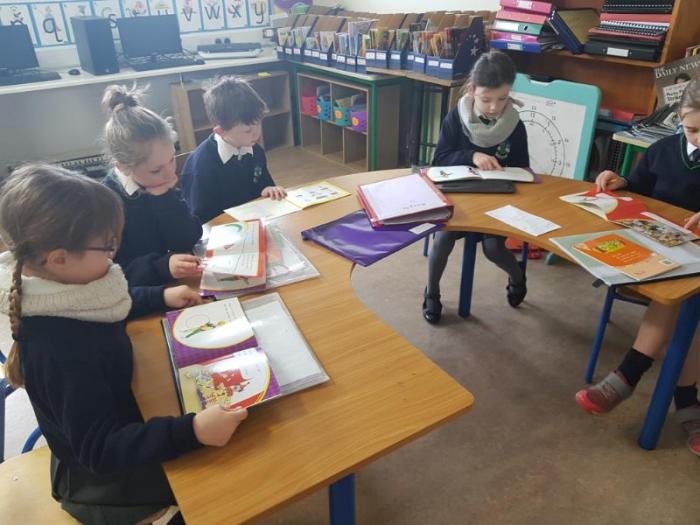 Golden National School, Golden, Cashel, Co. Tipperary, Ireland | 062 72164