5th/6th Class – Mr. McCarthy
Welcome to our 5th and 6th class page! There are currently 30 pupils in our class, 15 students in 5th and 15 students in 6th. We hope you enjoy reading our news and viewing some samples of our work throughout the 2021/22 school year!
News
25th Aug 2022
Dear Parents/Guardians, I hope that you have enjoyed a fun-filled summer...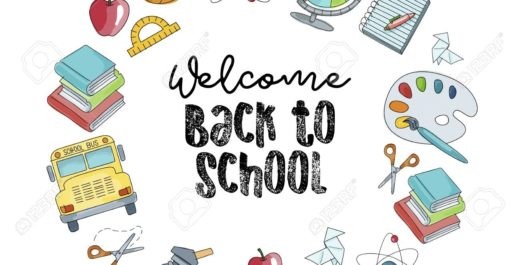 Latest Photographs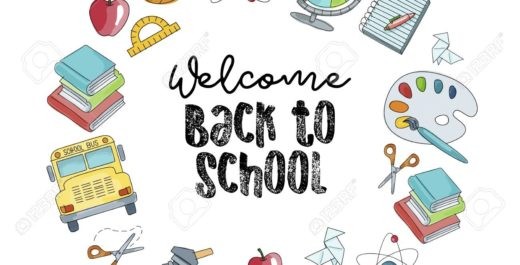 Golden National School, Golden, Cashel, Co. Tipperary, Ireland | 062 72164